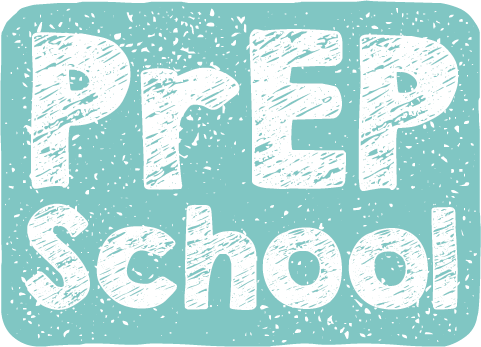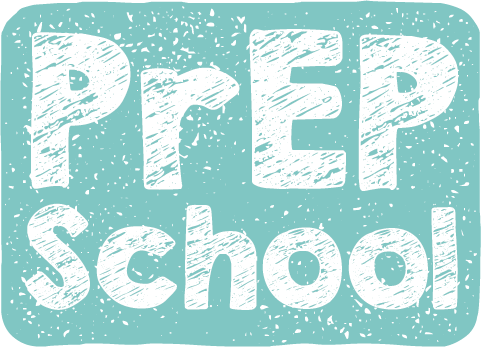 Buying PrEP Online
Cross-Border Online Shopping for PrEP
Importing medications directly into Canada by courier or mail is not permitted for Canadian citizens or permanent residents. But people staying in Canada on temporary visas can have drugs shipped to Canada. See our "Undetectable Viral Load" page for more information on this. Citizens can buy medications online and have them shipped to the US for pickup.
Substantial savings can be achieved by buying PrEP online. Currently, you may only cross the Canadian border with your own medications for personal use, when you have a prescription for a condition you need treatment for, prior to crossing the border. Despite this, Canadians living close to the border report being able to purchase a post office box in the US and gain access to a three-month supply of PrEP1.
Border agents are not likely to be concerned about this if you have a prescription for a legal, approved drug in Canada. However, crossing into Canada with medications for personal use is at the discretion of Border Services, who have the power to refuse to allow the medications into Canada if they choose to2.
For a step-by- step guide on how to purchase generic PrEP and import it into Canada at a fraction of the cost, please see the Gay Men's Sexual Health Alliance's "How to Order PrEP Online Guide".
---
Have you had a look at "The PrEP You Want: How to Order PrEP Online"? Do you have a sense of whether you would or would not be interested in trying it? We'd love to hear from you, either way!

Click here 

to sign up for a short, 10-15 minute survey. Participants will be compensated $5 for their time.
---
What else could reduce the cost of PrEP?
Generic Drugs vs. Patent Drugs
When Gilead's patent on Truvada expired in the summer of 2017, a new group of manufacturers were allowed to begin selling "generic PrEP" in Canada. Gilead produced the first, brand-name version of PrEP called Truvada. Truvada is a pill called Truvada that contains the two following medicines: tenofovir DF (disoproxil fumarate) and FTC (emtricitabine). Now that generics are permitted you can get on PrEP for much less money. The more manufacturers of generic DF + FTC the better. Additionally, there is now another name brand medication called Descovy.
We currently estimate that generic DF + FTC is selling for 25% of the cost of Truvada, meaning it can be purchased without insurance for roughly $250 a month. Insurance is still recommended to reduce these costs.
"PrEP-on- Demand"
Imagine if you only had to take PrEP each time you planned to have sex to protect yourself rather than every single day. That would mean that instead of spending $1,000 on medication you would spend significantly less, depending on your level of sexual activity. Promising research, such as the IPERGAY Study from Montreal and France, is showing that "PrEP-on- demand" may be effective3.

Is PrEP right for me?

Talking to your doctor

Private Insurance & PrEP