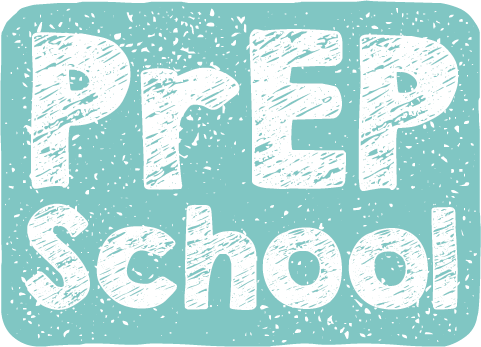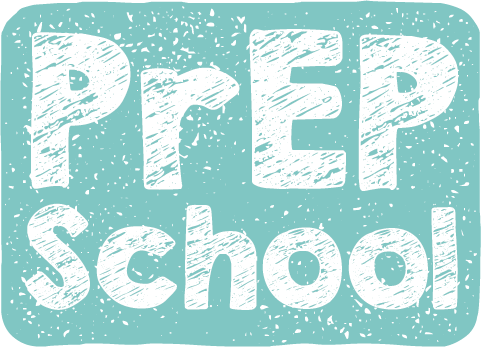 The medical system is the main point of access for PrEP. To get it, you need a prescription from a doctor, and that requires a few things to happen:
Go to a doctor (or walk-in clinic) where you feel comfortable with the healthcare provider.
Be specific about your sexual activity — you will be assessed by your doctor or another healthcare professional about the need to start taking PrEP. If you would like to find out about accessing your personal risk and if they would likely prescribe PrEP try our Is PrEP right for me? calculator.
Be ready to get tested for HIV, other sexually transmitted infections (STIs), and checked for pre-existing conditions. Medical professionals will need to do a standard HIV test instead of an on-the-spot rapid test and your blood will be sent to a laboratory. The doctor might want to keep the HIV test on your medical record to document that you are not HIV-positive before starting PrEP, so an anonymous HIV test will not be useful in this context.
Be prepared to educate your doctor, especially if they have little experience working with HIV medications. Check out Talking to your doctor for more information.
Be prepared for to get ongoing STI screening, and monitoring for side effects of PrEP while you take the medication.
Where to Get PrEP
If you are in need of a PrEP provider in Ontario, check out the resource provided by the Gay Men's Sexual Health Alliance for a healthcare practitioner specialized in PrEP near you. http://thesexyouwant.ca/prep/where-to-get-prep/
For Toronto based referrals you can also contact ACT's PrEP Access Coordinator at 416-340-8484 ext 234 or at onlineoutreach@actoronto.org

Is PrEP right for me?

Talking to your doctor

Private Insurance & PrEP