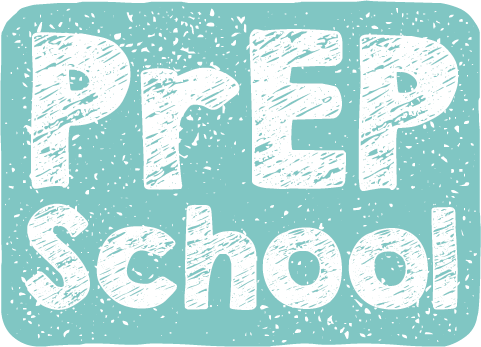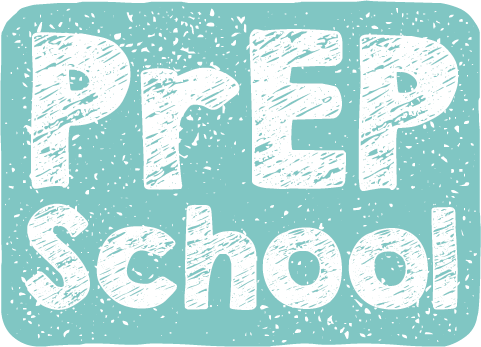 Paying for PrEP in Ontario
Before you get a prescription for PrEP, consider how you're going to pay for the medication. While it's possible to get PrEP without paying anything out of pocket, the strong majority of PrEP users pay some out of pocket amount.
Here are the options to consider:
Public Insurance Plans
The Canadian and Ontario insurance plans cover PrEP. This includes: federal plans provided to Canadian First Nations peoples, people with refugee status, and Canadian Armed Forces personnel. Talk to a pharmacist or your doctor for more information. To find out more about the public insurance plans see our Undetectable Viral Load page. Many of the federal drug plans do cover PrEP. Ontario will cover PrEP on its public drug plans, though will require some sort of co-pay. Learn more here, or contact ACT for guidance on this issue: 416-340- 2437 or ask@actoronto.org.
Private Plans
First consider if you can use a public plan, possibly even in conjunction with a private plan. You or your partner may have an insurance plan with drug benefits that you may not be using, but could access. Many people may not have their own policy, but may have some form of coverage through their partner or another family member.
Read over your insurance benefits policy. Look for drug coverage, which is usually listed as "extended healthcare benefits". See our Private Insurance Worksheet for guidance.
Once you read your plan, understand the limits of your drug coverage. Write them out in plain language and note the page and paragraph where it is found. It is easy to forget this information. Noting it will save you a great deal of time searching for it again.
Examples of limits in a policy:
– There may be a lifetime expense limit, or maximum expense limit for a specific time, such as a year.
– There may be refill limitations in place. This restricts how often you can refill a prescription in a given period of time.
– The policy you have might only cover the cost partially, such as 60% of drug costs. It is rare that you will have a plan that covers 100% of drug costs. Even partial coverage makes PrEP more affordable; for example, paying $100 a month (because the insurance plan pays 75% or $300) for the medication is much better than paying $400!
There are likely to be other qualifying basic criteria for drug coverage such as: "…only on a prescription," "when prescribed by a physician…" or "…dispensed by a pharmacist, physician…" This is standard in almost all plans.
Pharmacies
While PrEP can be expensive, the cost can vary from pharmacy to pharmacy. It might help to shop around for pricing before deciding on where you want to get it.
For more information see: Private Insurance for PrEP.

Is PrEP right for me?

Talking to your doctor

Private Insurance & PrEP